Astudan Limited Edition Hand Embellished Giclee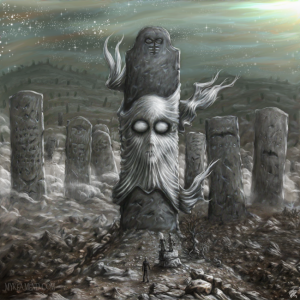 Printed on highest quality acid-free fine art paper in archival pigment inks for an archival rating of nearly 200 years, hand-signed, dated, and numbered in india ink - hand-embellished with acrylic paint, gold leaf, and/or silver ink to make each of these prints a one of a kind.
Printed image area is 14x14 inches, printed size with white border is 18x18.
Updating...